Earth Festa Kanagawa
Currently, there are approximately 198,000 foreign nationals residing in Kanagawa Prefecture. There is a demand for building a rich multicultural society in which we can "live together" through understanding the diverse values and cultures of each other. Earth Festa Kanagawa, with the aim of realizing a multicultural society, is a festival where residents of different nationalities and cultures can gather, meet each other and promote their individual cultures and ways of thinking. In order to create a place for mutual understanding, ethnic groups in Kanagawa, non government organizations, and citizen volunteers combine their efforts from the planning stage to make this festival. Food stalls, bazaars, stage events, forums, experience-based workshops, ethnic music experiences, cinema and other programs are held. We are aiming to offer a place where many foreign residents can participate.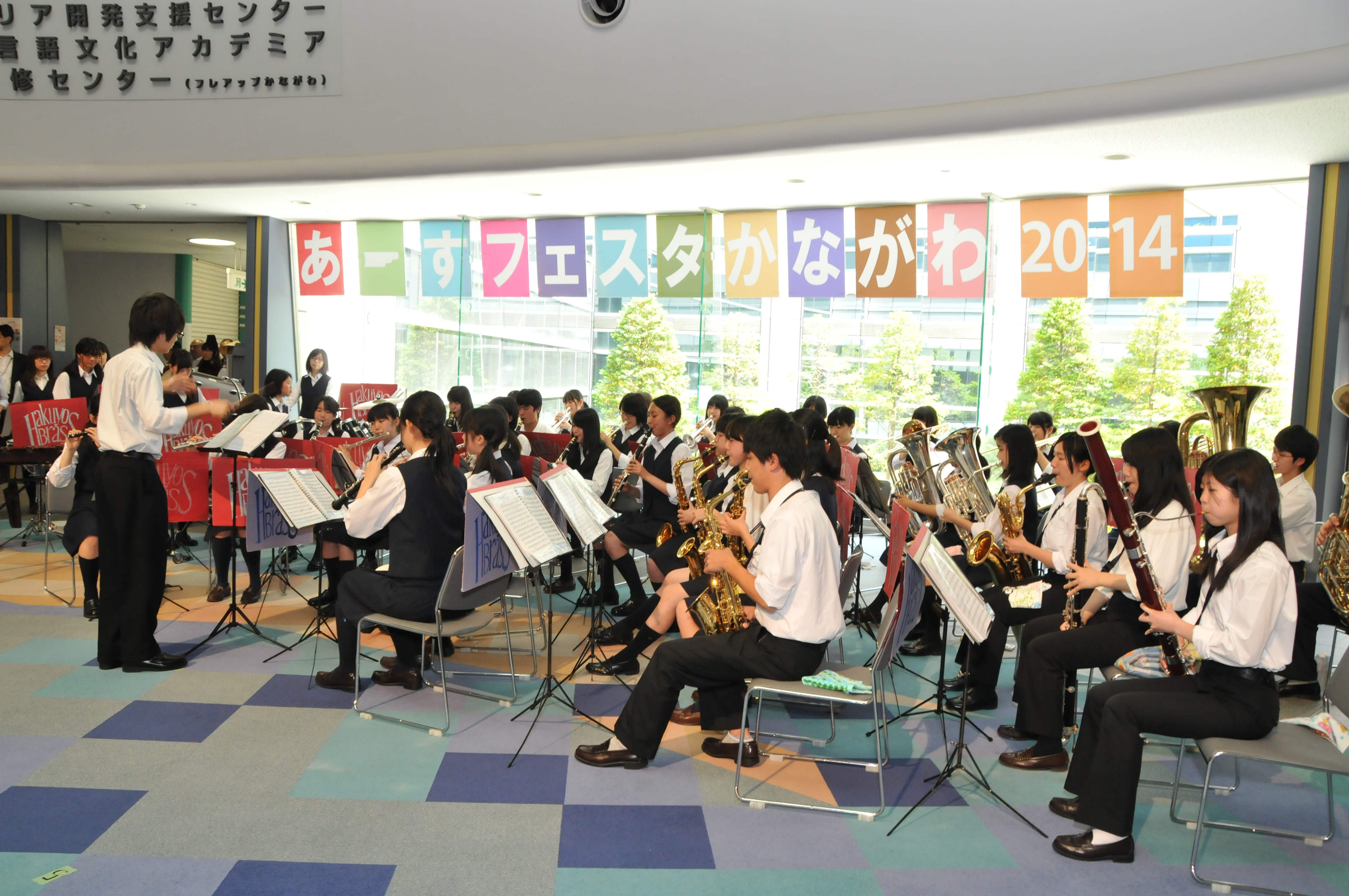 Admission is free.
※We welcome you to bringing a bag for carrying items you buy, and tableware such as spoons or forks for food.
Date and time:May 18 (Sat)- 19 (Sun), 2019 10:00 to 17:00
Promotional video(Subtitle language will be Japanese except for certain cases.)
Access to Earth Plaza
Kanagawa Plaza for Global Citizenship(Earth Plaza)
Sakae Ward Citizen's Culture Center, Yokohama. (Lilis)
※The two facilities above are located in the same building.
Address:1-2-1 Kosugaya Sakae-ku Yokohama
   JR Negishi Line "Hongodai" station is the closest station for access.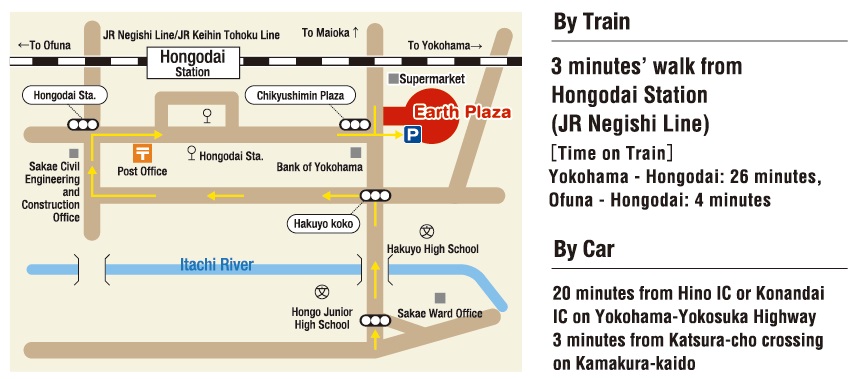 ※Please use public transportation such as trains and buses.
Earth Festa
Pictures from past events. This year it is not certain whether similiar events or goods will be available.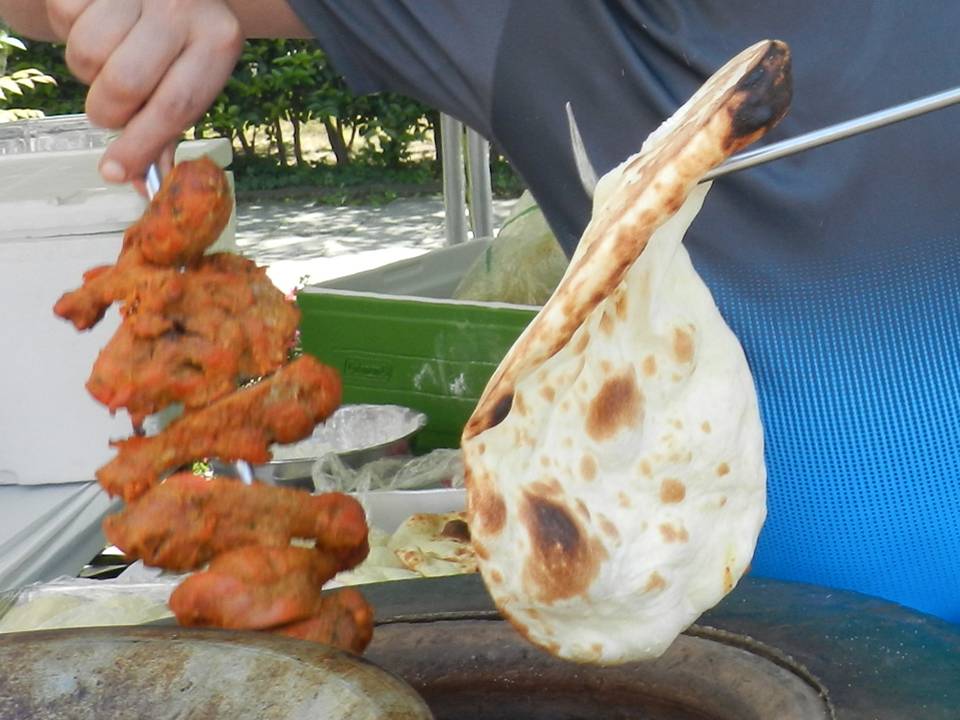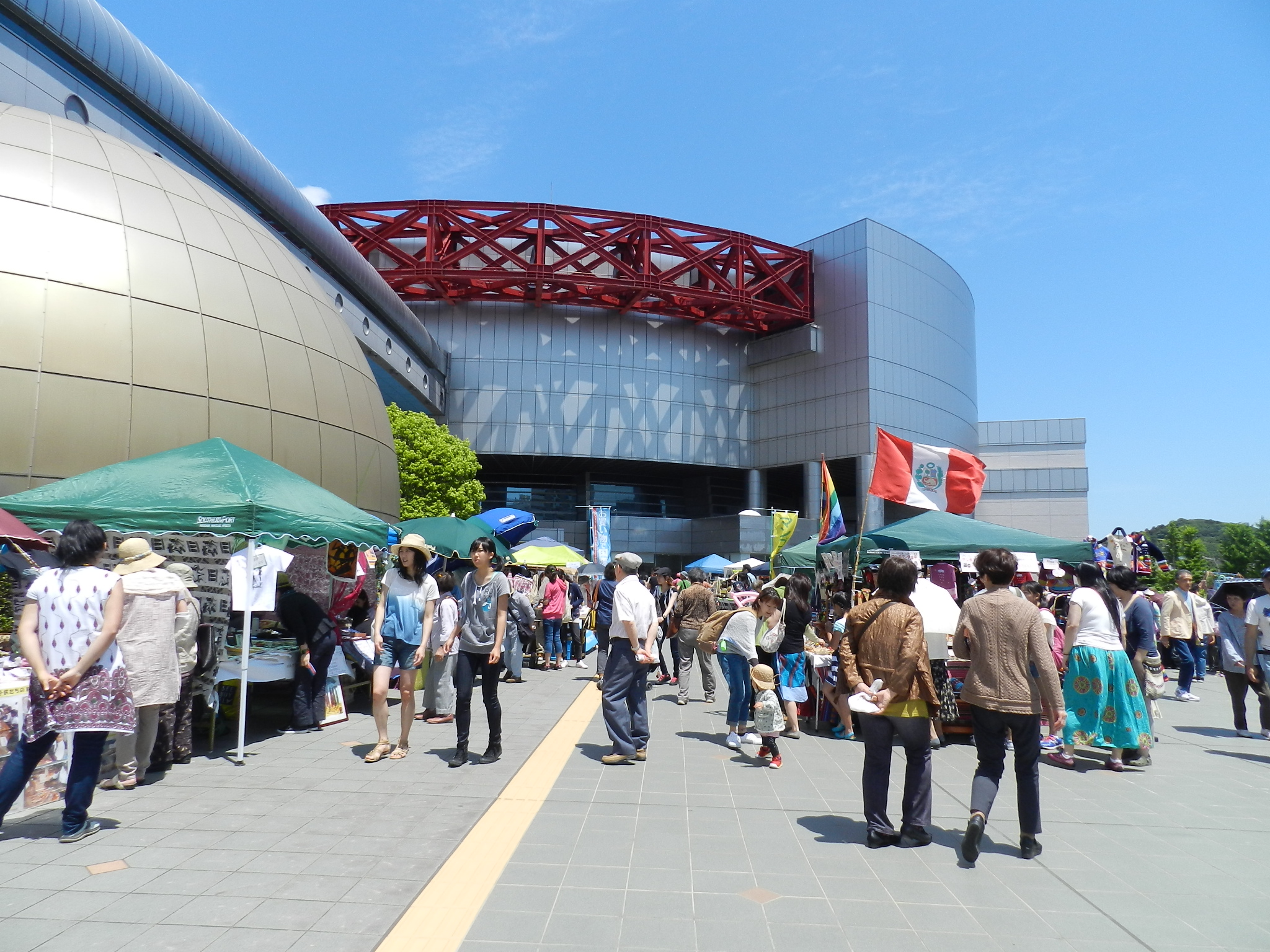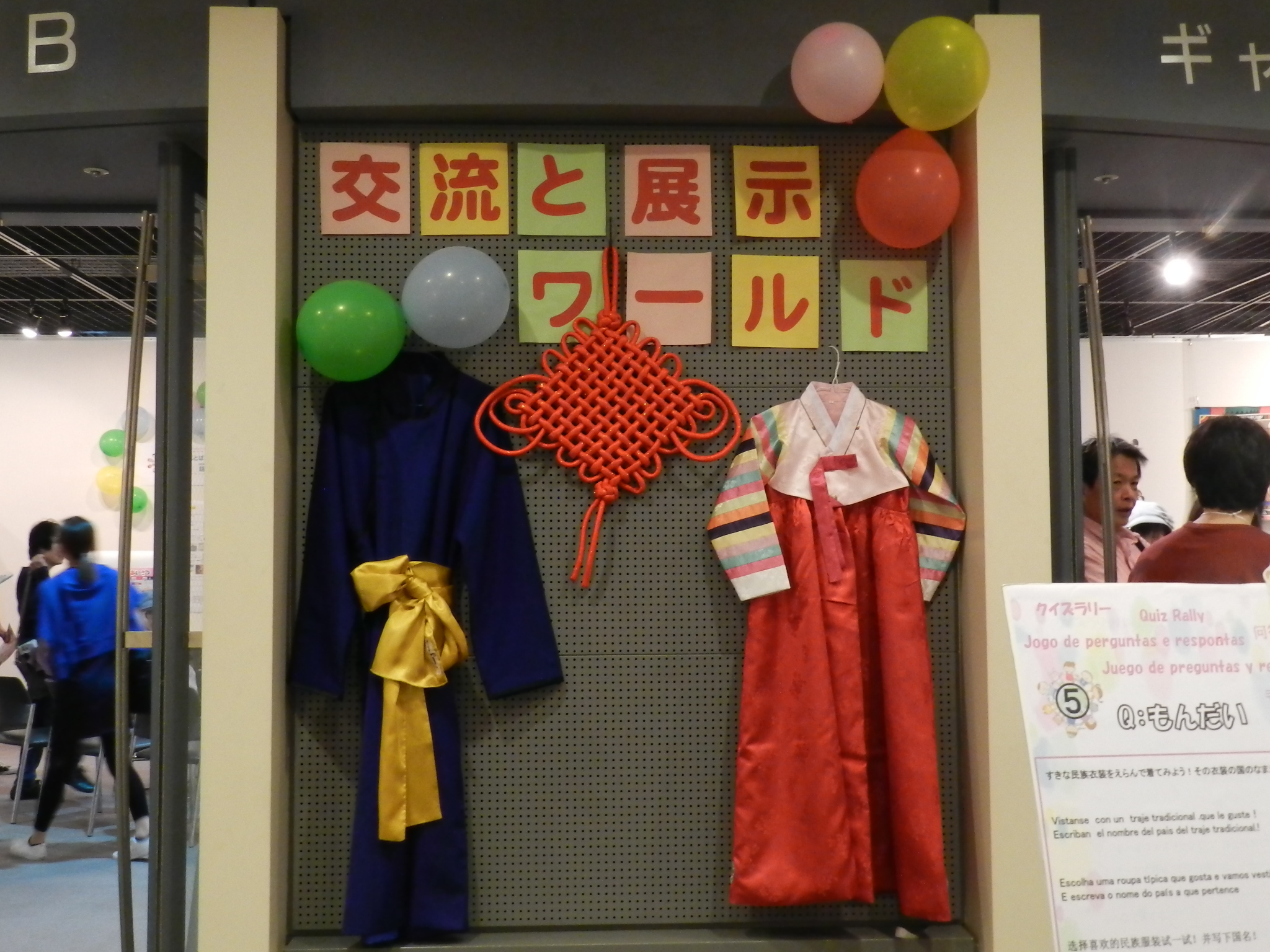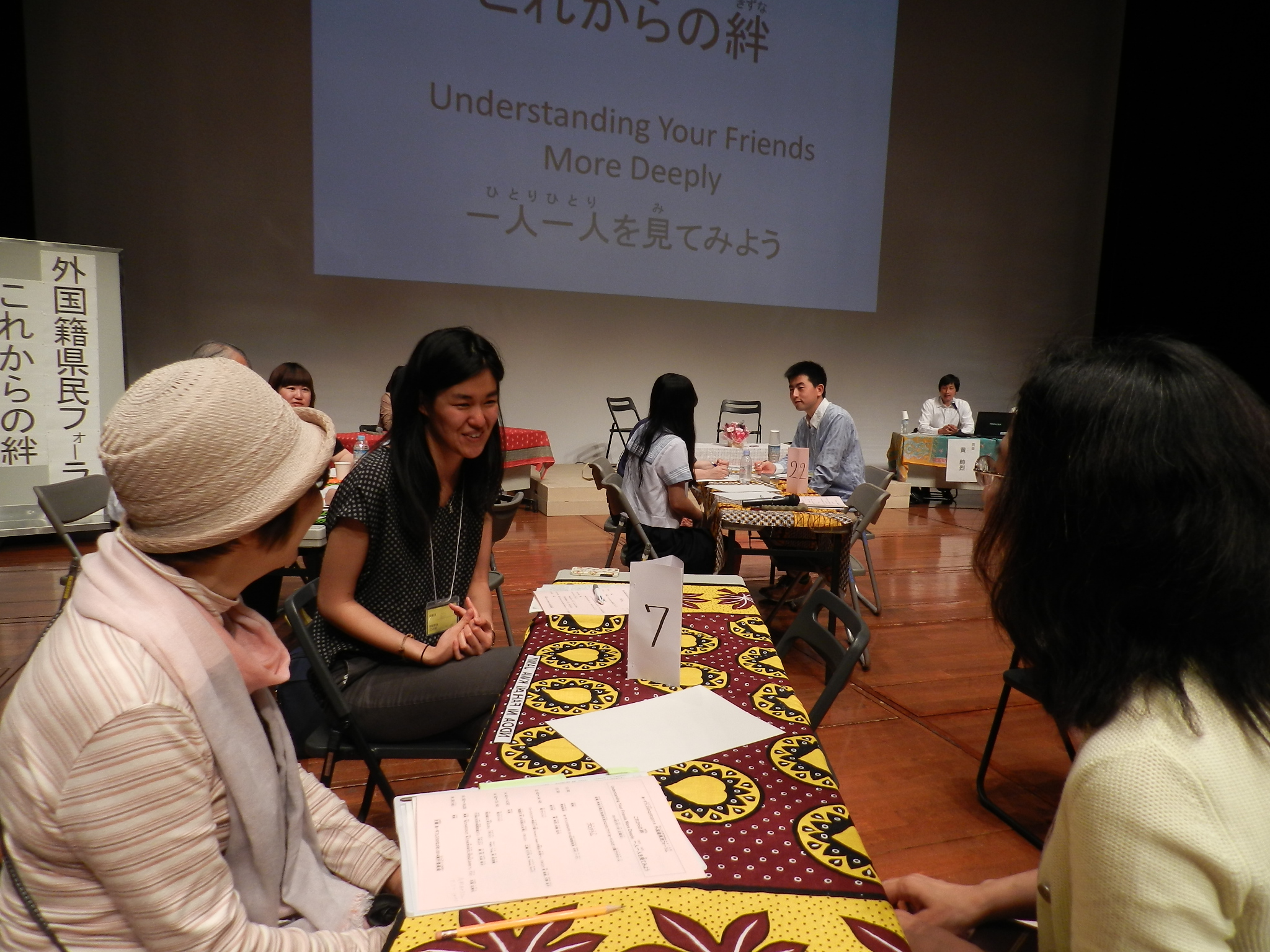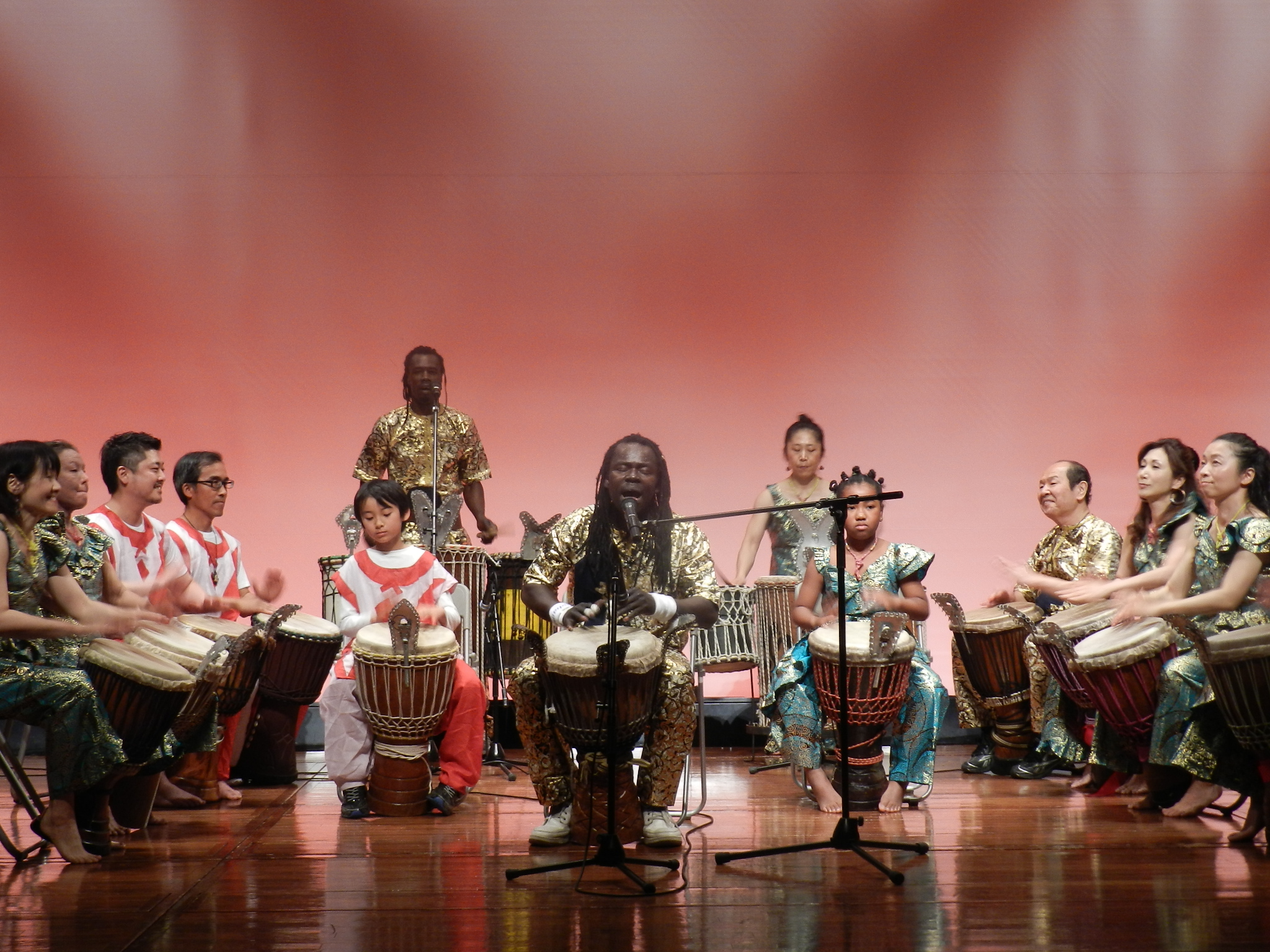 Past Earth Festas and event reports